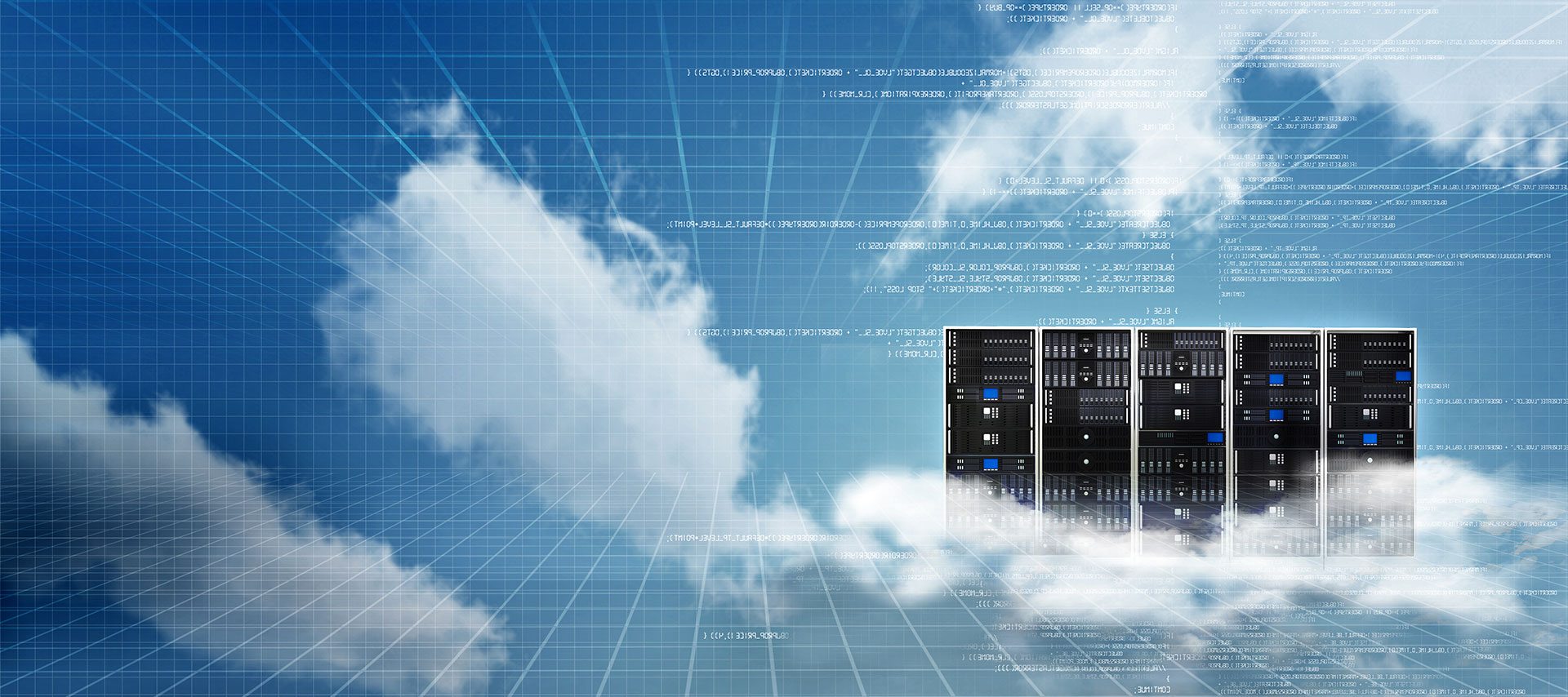 Over the years, I have used several dedicated and cloud hosting companies. I thought that I would share my opinions on them (as far as the features that I've used among them).
Although I have tried Microsoft Azure and the Google Cloud Platform, I preferred the interface of AWS and/or the price of other options, so I did not give them much of a trial. As a result, they will not be included much in this article. I also do not have a DevOps background so I will not be discussing HA or load balancing a lot.
Amazon Web Services (AWS)
I used to be a die-hard promoter of AWS (I still use them for some of their specialty services, and recommend them depending on infrastructure needs).
Pros:
Speed – I have always gotten impressive transfer speeds while using Amazon's
…