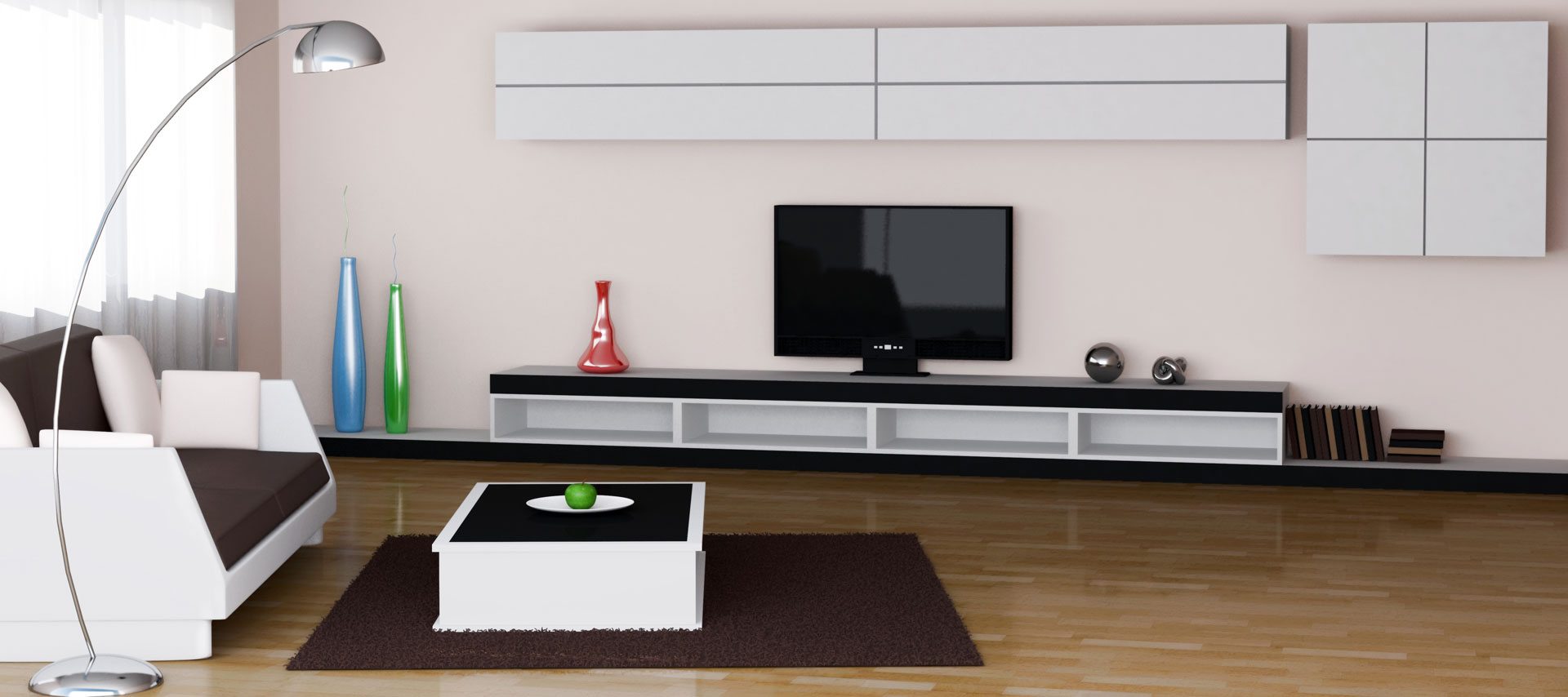 I've tried several of the video streaming devices on the market and I thought that I would share my recommendations for those in the market for one.
Units that I have tried include:
Amazon Fire TV
Price: $49 and up
I was excited when the Amazon Fire TV came out. At the time, I was an exclusive Roku user, but Roku had not updated their units in quite some time and they were beginning to feel sluggish. The Fire TV promised a significant speed boost, and it delivered in that respect. However, it was disappointing for other reasons.
Pros:
Speed – The unit was pleasantly fast.
Vendors – Supports Amazon Instant video and Prime
Voice – It was the first streaming unit (to my knowledge) that offered voice commands.
Apps – It supports most
…